Mark Marchetti Web site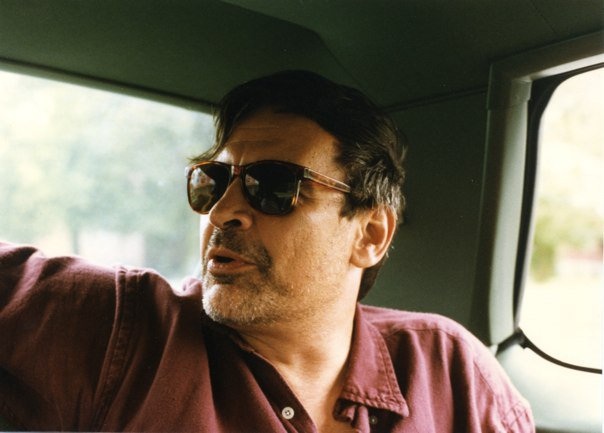 We here at the Mark Marchetti Web Site would like to give a hearty and heartfelt thank you to Rick Clark - music editor at
Oxford American Magazine
for including a song Mark wrote and recorded called "Face of Jesus" in the November 2013 Southern Music Issue featuring the music of Tennessee. What an honor to be included with writers such as Bob Dylan, Johnny Cash, Otis Redding and many others. There are two CD's included with this issue and you should rush right out and pick up a copy ...
Check out the
CD Track List here
Give the song a listen here
Face of Jesus
---
Mark Marchetti and Stephanie Jones are doing their part to
Put America Back to Work
as they lend their songwriting and performance to
Bring It Back to the Heartland
---
Check
Mark Marchetti's Facebook Site
for the up to the minute and latest inside scoop, News, Photos, Music, Poetry, and Views.
---
The Old Farmer Mark Blog and The Female Farmer are open and ready for business. Check it out.
Please visit Mark and Peggy's Farm Web Site by clicking right here at
Madison Creek Farms
or visit their facebook page
Madison Creek Farms Facebook